The Mendocino County Youth for Climate
The Mendocino County Youth for Climate is a student led environmental education space, where young people can learn together, create empowering connections, and take concrete climate action. The MCYC is an official program of Overstand a non-profit protecting forests through modern activism.
Sara Rose
Sara Rose is a 16-year-old climate activist and organizer. She has been involved with the movement to save Jackson Demonstration State Forest since May of 2021. She has been a tree-sitter, rally organizer, speaker, and youth liaison. Her work in JDSF has been focused on youth environmental education. She has led groups of kids on informational hikes and citizen science plant identification events and organized youth rallies and school strikes. She co-founded the Mendocino County Youth for Climate to create a space for other young people to learn about environmental issues and be empowered to make a change in the world.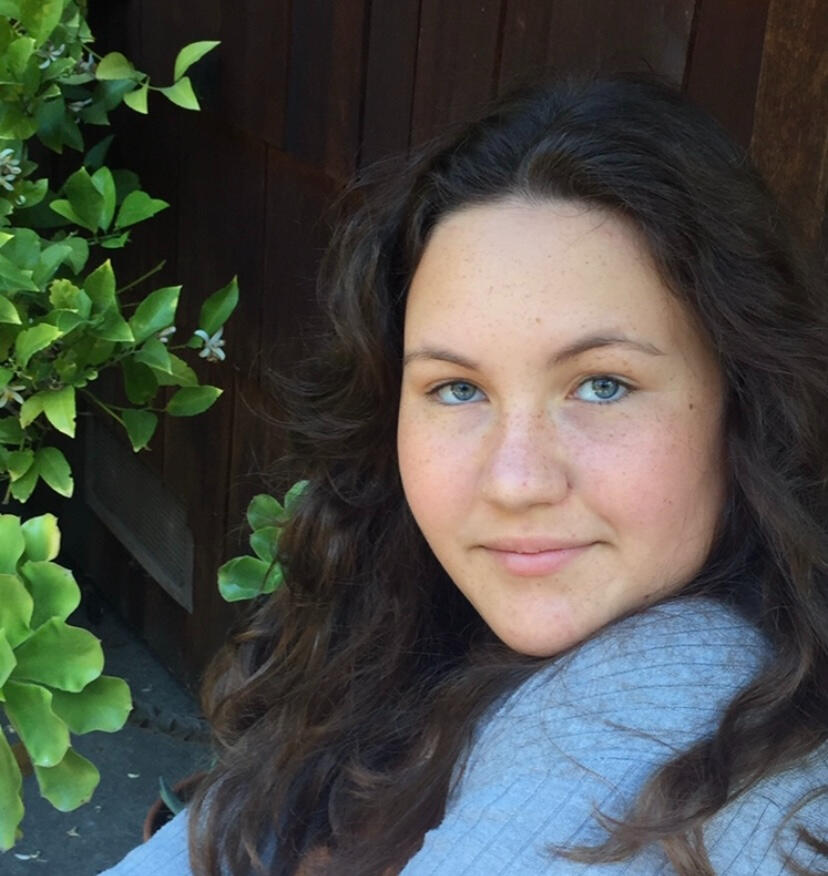 Ravel Gauthier
Ravel is a 12 year old student at Montessori del Mar Community School. They are a youth climate change activist who is working with the Trail Stewards to prevent devastating logging in Jackson Demonstration State Forest. Last summer Ravel attended a Climate Change Summit bringing together youth from around the world to collaborate on local solutions for the current climate crisis. Ravel speaks frequently at rallies and on the radio and is passionate about making a difference with climate change.Ravel's Website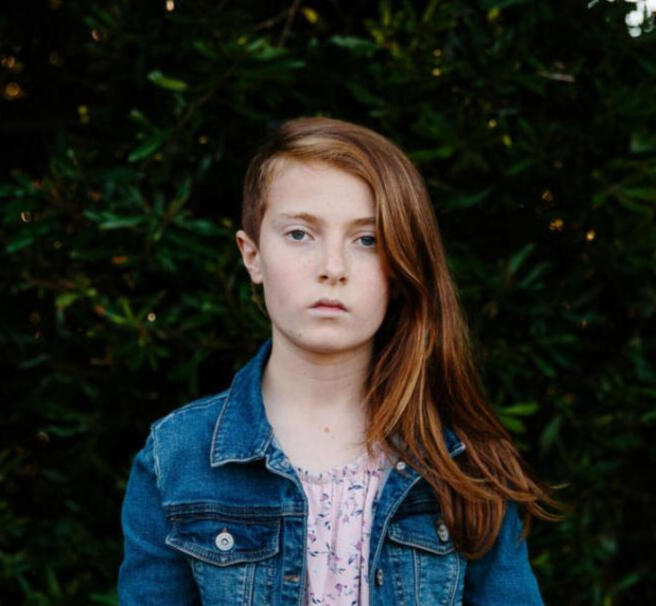 KPFA
Listen to Sara, Ravel & Pomo Indigenous Elder Priscilla Hunter
Speak at the Capital
Get in touch
Please fill out the form below to be in touch